Starting from Bitcoin and Ethereum, there are thousands of different cryptocurrencies on the planet. They don't exist physically as coins or notes, but as digital tokens stored in a digital "wallets". The trouble is, crypto programs are still too hard for normal people to use. Below, we'll examine 9 Crypto products you should follow in 2022: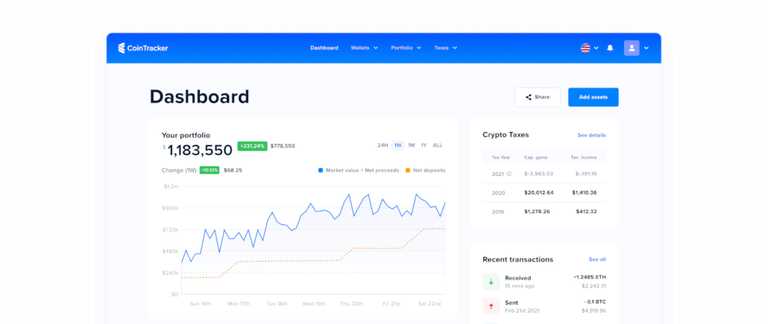 Cointraker helps you view market value, investment performance, and portfolio allocation in real time. Become fully compliant with cryptocurrency tax rules. Download your tax reports in minutes and file with TurboTax or your own accountant. Cointracker automatically optimizes cost basis accounting methods and enables to tax-loss harvest your portfolio to save thousands per year.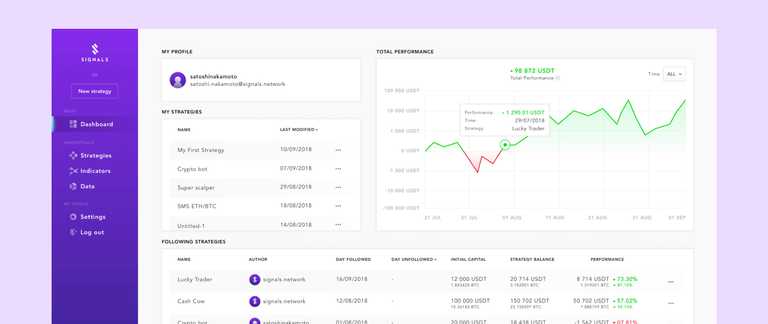 Signals lets you create, test and monetize any kind of trading algorithm. Access data from crypto exchanges, online news and social media such as Twitter, connecting strategies to multiple data streams at once. Provide your unique data sets to traders through the marketplace. Use optimalization tools such as evolutionary algorithms to tweak the input parameters of your trading model and maximize its effectiveness.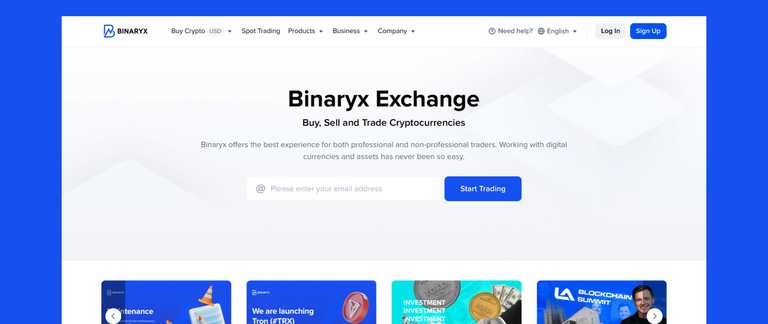 Binaryx offers the best experience for both professional and non-professional traders. Buy and Sell BTC, ETH, USDT, SOL, DOT, DOGE and other currencies comfortable with fair market prices. You can easily exchange anything and anywhere with desktop and mobile friendly app.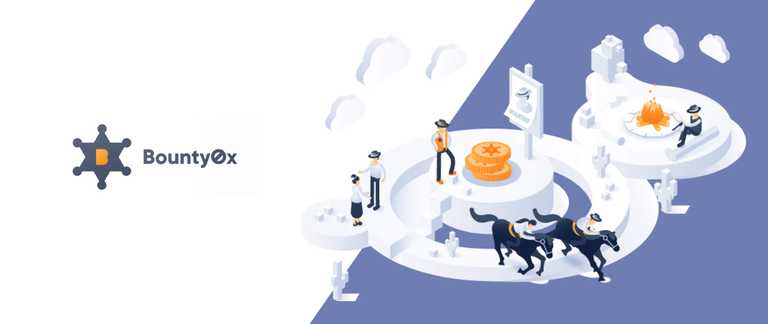 Bounty0x is a cryptocurrency bounty hunting platform. Earn cryptocurrency and tokens by completing simple marketing, software development, and creative tasks. Support for distributing bounty rewards in Erc-20, EOS, Stellar, NEO and Waves tokens. Create unique bounties which fit your companies specific requirements.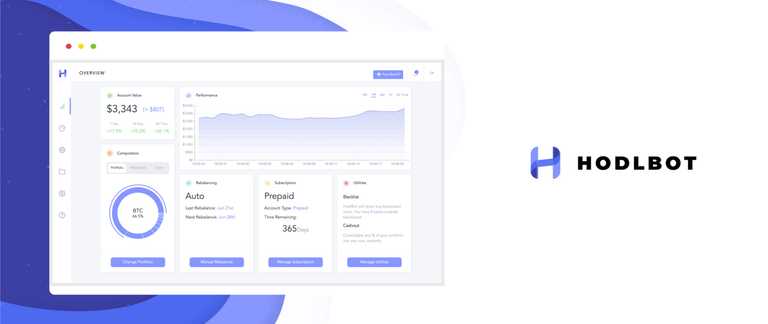 HodlBot is a customizable cryptocurrency trading bot that enables users to index the market, create custom portfolios, and automatically rebalance their cryptocurrency portfolios. Select any coins, choose a weighting strategy, and see how it performed in the past. Use advanced market metrics to construct dynamic portfolios. You can also create a cryptocurrency index comprised of the top N coins. HodlBot simplifies the trading experience by making it possible to manage your portfolio without interfacing directly with exchanges.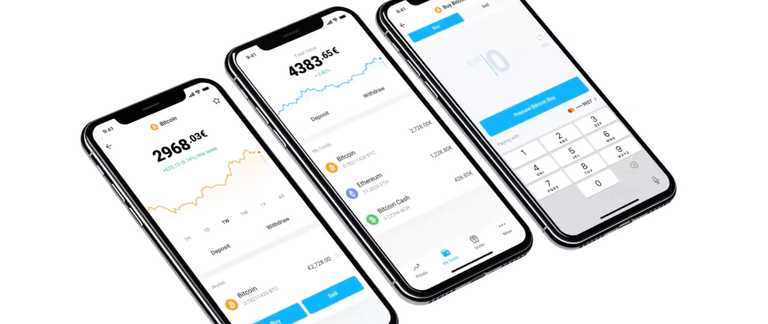 CoinFalcon is the easiest place to buy and sell cryptocurrency. Buy Bitcoin, Ethereum and other digital assets within minutes. Buy and sell popular digital currencies lightning fast and keep track of them in the one place. With CoinFalcon, you can always keep track of your funds. Track it by Time or by Profit / Loss calculations. This gives you an accurate view of your investment performance.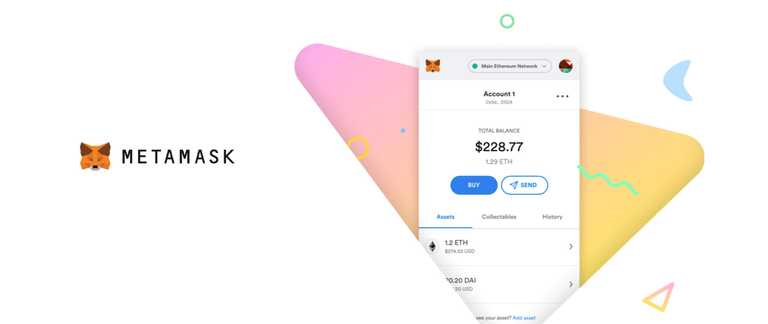 MetaMask is a crypto wallet & gateway to blockchain apps. Available as a browser extension and as a mobile app, MetaMask equips you with a key vault, secure login, token wallet, and token exchange—everything you need to manage your digital assets. They provide the simplest yet most secure way to connect to blockchain-based applications. You are always in control when interacting on the new decentralized web.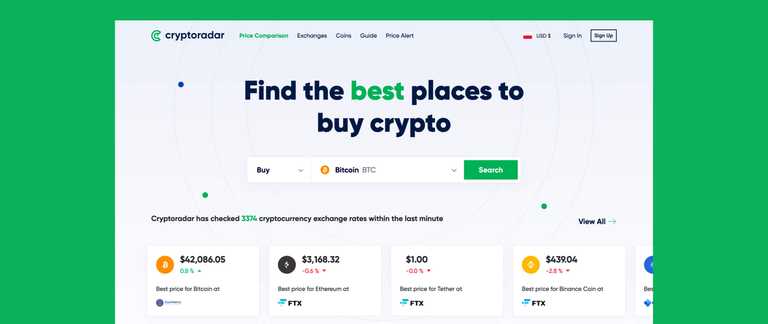 Thanks to Cryptoradar you can quickly find the best places to buy crypto. Compare real-time prices and find the cheapest place to buy Bitcoin, Ethereum, and 20+ digital currencies. Find out what others think about different crypto exchanges by reading verified reviews from real customers. With completely free price alerts, you won't miss any more bargains. Automatically get notified about targets, volatility or simply at regular intervals.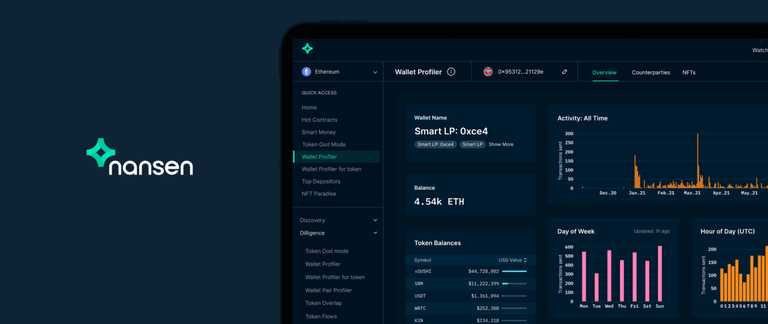 Nansen analyzes and labels 100M+ Ethereum wallets and their activity. See where funds are moving to, identify new projects or tokens, and trace transactions down to the most granular level. Crypto investors use Nansen to discover opportunities, perform due diligence and defend their portfolios with real-time dashboards and alerts.
---
Do you have your own product which you want to promote and make popular? Maybe you struggle to find new users? 🤔 If yes, visit Owwly. We can help you build traffic on your website.